Annual Exhibition
Because of Covid we were unable to have the Print competitions this year. The Committee have decided that for one year only our AE will be PDI based. We are now asking members to enter up to 9 Mono PDI's and 9 Colour PDI's. You can either enter images from the internal competitions or from elsewhere. The only stipulation is that once an image has been entered into the AE it
may not be entered again in any format in any subsequent Club Competition, Outings Competition or Annual Exhibition respectively. An image which has been entered in a Club Competition may only be entered in the same season's AE in the same format as it was entered in the Club Competition. Please get your AE entries in to Brian (pdisecretary@bromleycameraclub.org.uk) on or before Friday 17 April. If you are just using your PDIs from the rounds you will still need to resubmit them to Brian.
Larter Cup Competition
Unfortunately we came last. Beckenham's total was 98, West Wickham's 79.5 and ours 65.5.
I don't think the Judge liked our entries! Here are the individual scores:
Herne Bay Pier by Peter Milton – 7
Shades of Greta by Clive Williams – 7.5
Lockdown Hope or Despair by Peter Salmon – 5
Steel and Chrome by Allan Murrell – 6
Portrait by Paul Whitmarsh – 3
Mont St Michel by Vera Stevens – 5.5
Tall Trees by Peter Milton – 3
Splash by Clive Williams – 5
Girl in a Dress by Vera Stevens – 9.5 (well done Vera)
Hot Lips by Chris Murray – 7
Waiting for Wimbledon by Paul Lehane – 4
Gaze by Ioannis Toutoungi – 3
Mono PDI Competition Results
Improvers
1st place – Brian Davies
2nd place – Peter Salmon
3rd place – David Mew
Advanced
1st place – Chris Murray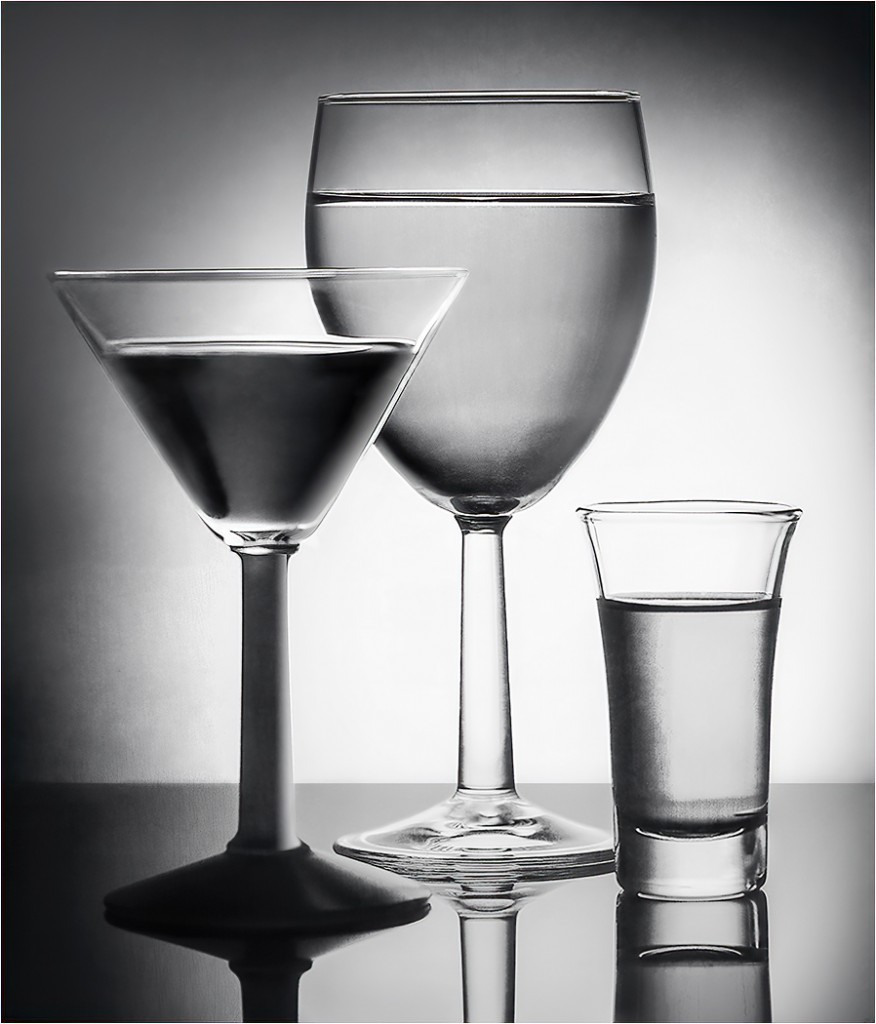 2nd place – Paul Whitmarsh
3rd place – Steve Jones
What's on Soon
Thursday 8 April – Panel PDI Competition.
The judge should have been Philip Pound but as he stepped in to replace Ray Bridges on 25 March the new judge will be David Kissman CPAGB BPE3 who will determine a winner and a runner-up.
It is also hand in for the Steinberger Cup. This is a one-class competition for the best PDI taken on any of the Club's official outings during the fourteen months prior to the competition date. Members may enter up to 6 images provided that the image has not been previously entered into this competition.
The qualifying outings are:
Ecology Park/Thames Barrier – March 2020
Summer Project – 2020
Sheffield Park – October 2020
London Walk – December 2020
Knole Park – April 2021
Saturday 10 April – SLF Finals Day 2.00pm – 4.30pm by Zoom.
If anyone wants to join in please let Julie know (printsec@bromleycameraclub.org.uk) and she will forward the Zoom link when she gets it.
Thursday 15 April
Steinberger Cup Competition
Saturday 17 April – Club Outing – Brutalist London
Meet at London Bridge station at 10:00am for a walk through the City to the Barbican Centre – full route to be decided so feel free to send suggestions!
Please email Charlotte (Charlotte.Teager@outlook.com) if you're planning to go. If there are more than six people then we'll need to split into two groups and ensure we maintain social distancing.
Saturday 17 April – Online Photography Conference.
With 16 of the most amazing photographers together in one place for this first of a kind event. Sharing tips/inspiration and how they found their unique styles. I'm aware we have a Club Outing that day but a recording will be available for 30 days after the event. They are offering an exclusive 10% discount to our members – exclusive code:ukcc
All the event details and online ticketing are at: https://www.artphotoconference.com/
CEWE Photo Award
The 2021 competition is due to close on Sunday 31 May. The contest is completely free to enter and they donate €0.10 to worldwide charity SOS Children's Villages for each entrant. Entrants can submit up to 100 photos into the competition and there are 10 different categories to choose from.
More about the contest – https://contest.cewe-photoworld.com/cewephotoaward-2021
Link to enter – https://contest.cewe-photoworld.com/cewephotoaward-2021/en_gb/add/photo
PAGB e-News No. 279
To read the latest issue, please click on this link www.pagbnews.co.uk. You can also view back issues by entering the site.
Treasurer/Membership Secretary
At our September 2021 AGM the Committee will have a vacancy for the role of Treasurer and Membership Secretary. These roles are currently combined into a single one but if anyone would be interested in taking on either or both of these roles could you please speak to a Committee member. The current Treasurer would be willing to shadow you for the first year.
General Secretary
At the next AGM Val will be retiring from the Executive Committee which means we will also have a vacancy for the General Secretary role.  She will be willing to shadow you for the first year. If you would be interested in taking on this role please speak to Val.